Verdi provides brand partners with a non-disruptive path to begin a transition into the circular economy.
What is the Circular Economy?
Let's begin by defining our current state, a linear economy. Today, we remove finite virgin materials from the Earth, create products from them, consume them and ultimately discard them, the vast majority of which end up in landfills. Not only does this model result in significant environmental and social impacts, it also doesn't optimize economic value. Think about it: resources end up locked away in landfills indefinitely after having only brought value through one fleeting transaction.
The linear economy made sense with the rapid acceleration of industrialization and globalization…but it's 2023 now and we know so much more than we did in 1922…
Enter the circular economy. A circular economy, by contrast, breaks from the linear economy with the intention of optimizing resource efficiency and economic value—resources are finite, but that doesn't mean the value we derive from them needs to be. In a circular economy, it's all about resource management and not waste management. Through refurbishment, reconditioning, recycling, and reselling, used products become new products—deployed resources become re-deployed resources—creating a circle of value optimization. 
Why transitioning to a Circular Economy matters
Said simply, waste is out of control. American consumers returned $816 billion dollars of retail and eCommerce merchandise last year.
Let's put that into context to make the problem clear: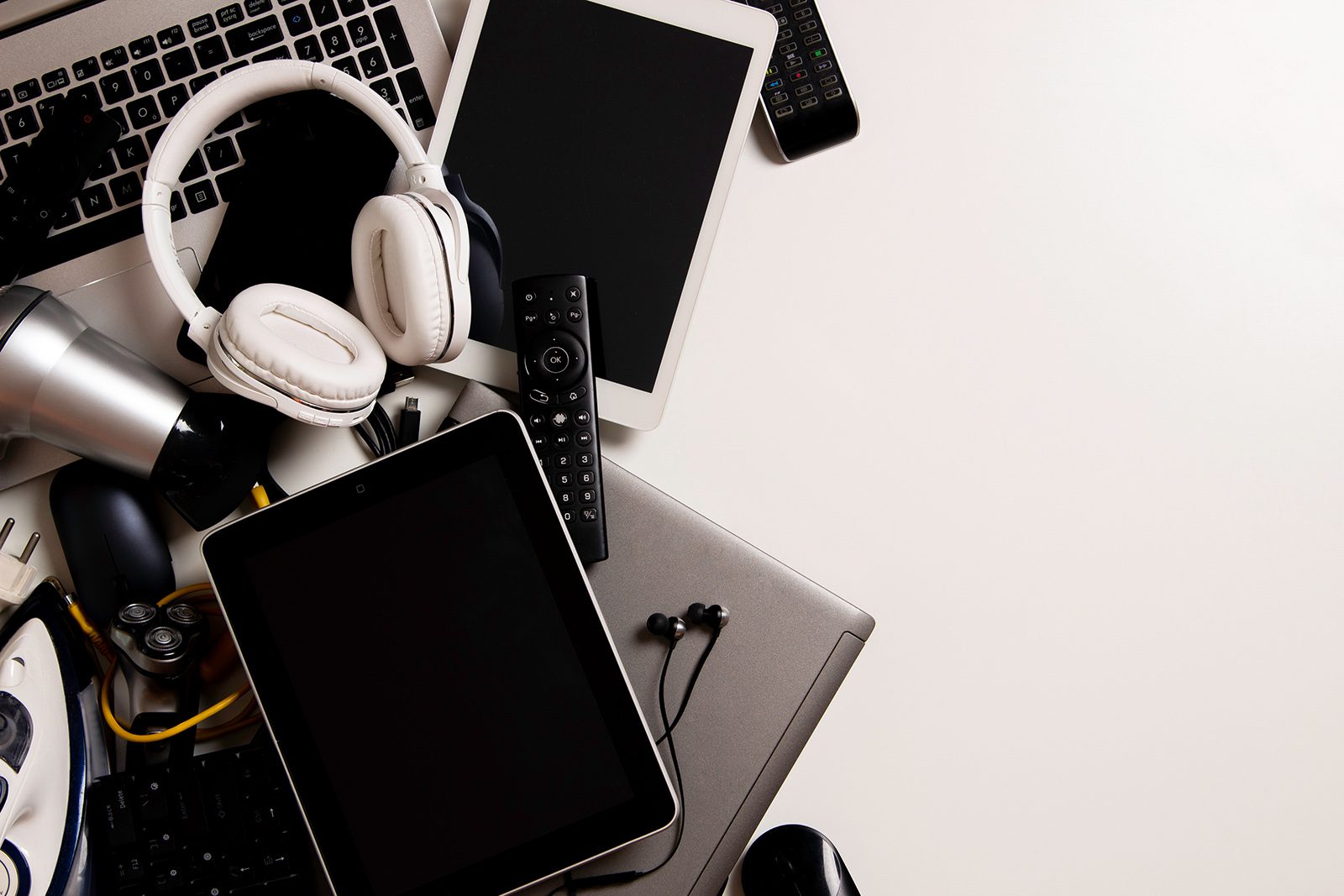 E-Waste is a big part of the problem.
Electronic waste, commonly referred to as e-waste, is a big part of the problem. Only 17.4% of e-waste is known to be collected and recycled properly. The remainder, 57.4 Mt (million metric tons) in 2021, is discarded—either in landfills or combusted (all that value buried away forever…or up in smoke, literally). If that isn't not enough, e-waste is projected to climb to reach 74.7 Mt by 2030.
More so than ever, our stakeholders care
Your investors, employees, and customers are increasingly aware of the problem and using their buying power to be part of the solution.
Delight your stakeholders using Verdi (Re)Source Sustainability
Give us 30 minutes to illustrate how to simultaneously eclipse your financial & sustainability goals.