Sustainable commerce for today's leading brands.
Verdi Commerce is a data-driven remarketing solutions company that partners with leading brands to repurpose their returned, certified refurbished, end-of-life and excess inventory via a proprietary business model focused on transparency and circular sustainability.
Verdi commerce brings repurposed products to consumers across multiple eCommerce marketplaces, our own direct-to-consumer website, and regional retailers. Our multi-channel approach empowers brands to control the balance between velocity, recovery, and brand equity.
Our process and unique approach to Remarketing your products starts here.
See our step by step process:
Analyze historic pricing and sell-through data with proprietary research methods and tools.
Collaborate and develop an omni-channel approach, balancing brand protection, recovery rates, and sales velocity.
Enjoy regular purchase orders as our team assumes responsibility for managing inventory, forecasting, and order fulfillment.
Receive weekly POS reporting and analyze associated sell-through and sustainability insights with the Verdi Brand & Channel Management teams.
Verdi provides brand partners with a non-disruptive path to begin a transition into the circular economy. Our Circularity solution focuses on the sustainable repurposing of end-customer and retail merchandise returns. The measurable environmental impact of our partnership is shared with each brand partner via our proprietary data platform Verdi (Re)Source Sustainability. The data becomes a fundamental component of their ESG Strategy and can be shared externally to meet their stakeholders' growing concerns while creating tangible value for your organization.
The brands we support are making a difference, one repurposed product at a time.
(Impact figures illustrated are totals from 2022 & 2023)
0
+
Circular Brand Partnerships
0
M+
Pounds of repurposed goods diverted from landfills and shipped to new customers
0
K
Metric tons of CO2(eq) avoided
0
M+
Reduction (lb) of direct demand for plastic, copper, aluminum and other finite resources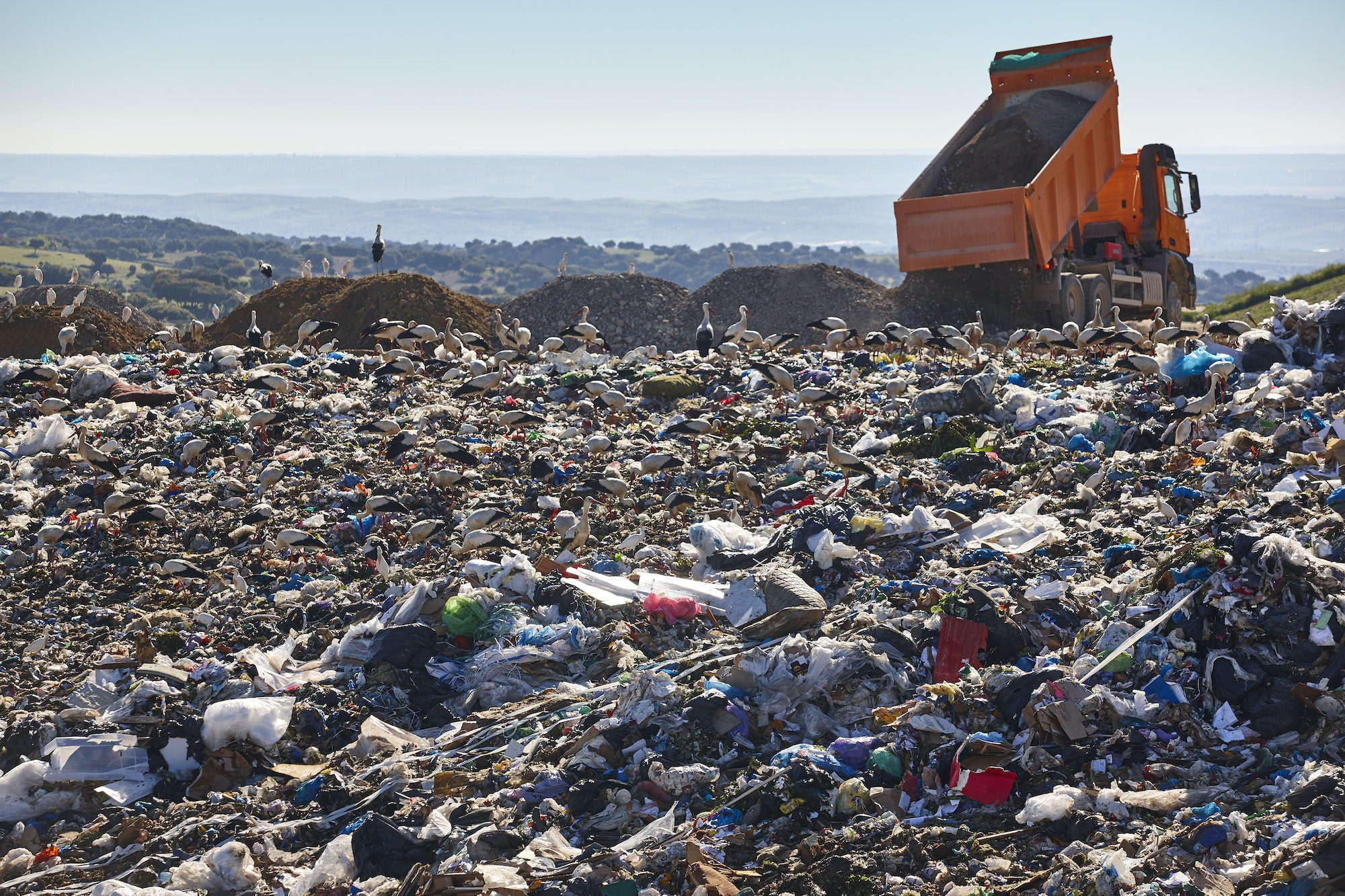 Setting a new bar for remarketing partners since 2013
After successful careers in the CE & Retail industries, Verdi's founders, Kevin Hamann and Jeromy McVige joined forces to redefine the role of a value-added remarketing partner. Nearly 10 years later, Verdi Commerce has become the premier brand partner for remarketing certified refurbished, excess, and end-of-life inventory.
Working with Verdi gets you results for your business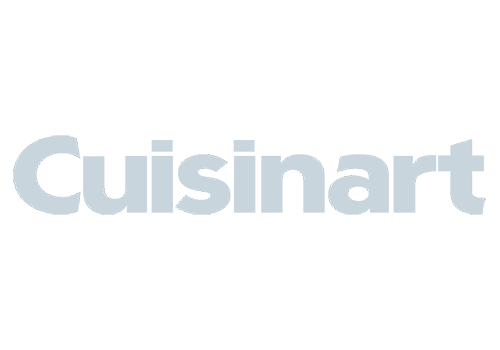 Since their introduction to American consumers in 1973, Cuisinart has been on a mission to help their users "Savor the Good Life®." Cuisinart is a full-service culinary resource with a wide array of products, preferred by chefs and favored by consumers. Cuisinart is committed to producing innovative, functional, and top-quality products for customers worldwide.
We take pride in our happy clients
"Verdi Commerce delivers on the promise of transparency! Their business model has helped the way we look at our secondary markets and has set the standard for partners on refurbished goods. When partnering with Verdi our principal consideration was that through their relationships they are able to maintain a level of purchasing that matches our return inflow. In addition, we are aligned on our channel strategy and are confident that Verdi would not compromise the integrity of our brand."
"We had been looking for a remarketing partner to manage our refurbished, returned and closeout inventory. We know that there are a lot of players out there, but we couldn't afford to take any risks with our brand's reputation. As a Fortune 500 brand, we needed to deliver the same great quality in the secondary market that we do with our new products. After a few discussions with Verdi Commerce, it became clear that they were the ideal partner for us. We have the peace of mind that they'll protect the integrity of our brand while delivering to our consumers a premium product at a good price."
"I am proud to say Verdi has been our trusted partner for over 4 years and counting. Their method of doing business makes it easy to know you are getting all the data necessary to make the right decision while keeping our brand integrity intact. We trust any decision to sell through a new channel will always be discussed and there are never any surprises."
"As a Sales Representative for the Shark & Ninja brands I am endorsing my recommendation for growing your business with Verdi Commerce. Verdi's process really made doing business with them a pleasure. Verdi takes transparency to a new level, the depth of their reporting and data sharing is unmatched! Their attention to detail on the logistical side of the business is phenomenal and enables movement of goods in a fast, efficient and streamlined manner. It's phenomenal to have a partner like Verdi that has such a high focus on delighting customers and ensuring we remain environmentally responsible. We appreciate that Verdi provides value beyond what is expected from typical resellers, especially within sustainability. Verdi acts as a real partner, working with us to deliver productive outcomes for both parties. We could not be more pleased!"
Give us 30 minutes to illustrate how to simultaneously eclipse your financial & sustainability goals.
Stay in the know with the latest at Verdi Commerce.
Sustainability, Verdi Insider
Refurbished Goods | Unlocking New Markets, Not Cannibalizing Sales
It's Time for Brands to Rethink How They Value Refurbished Goods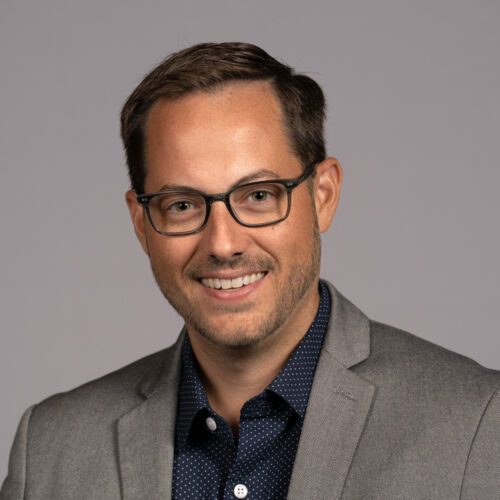 VP Business Development & Social Impact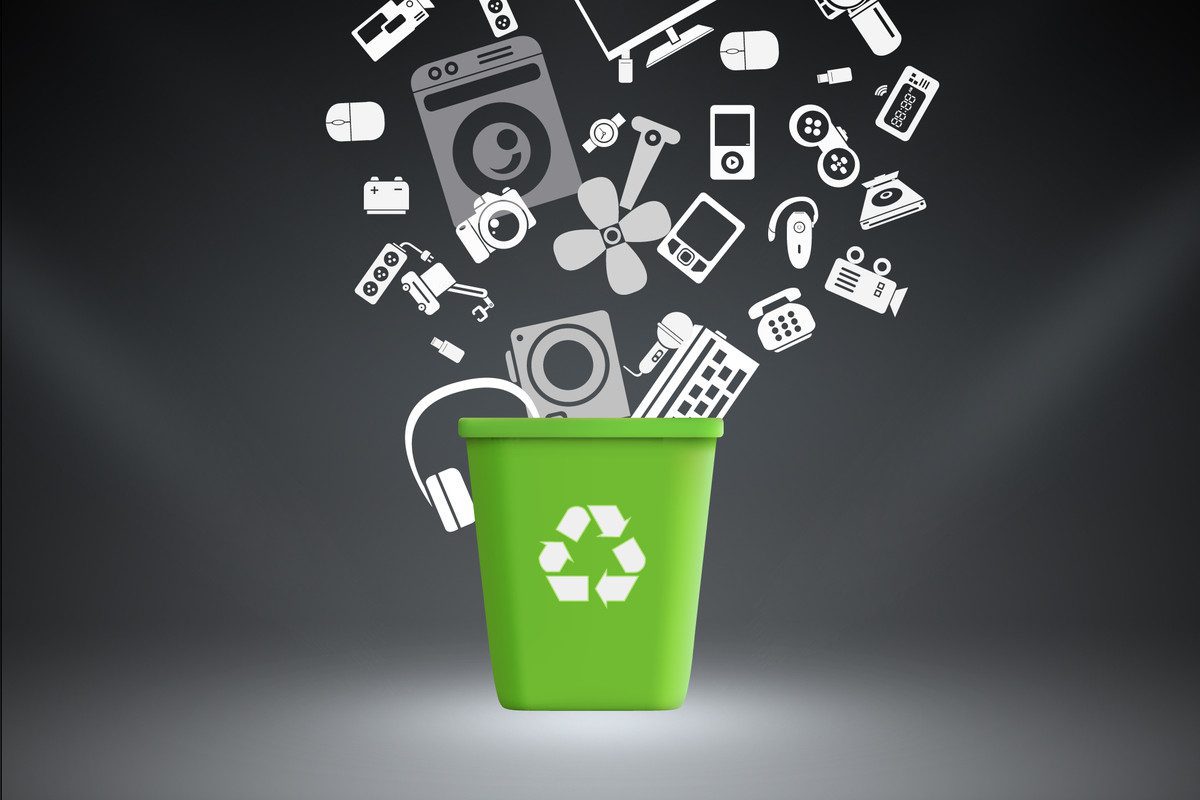 Refurbished, Renewed, Used…What's the difference
A guide to understanding labels on pre-owned products